Application
Categories:

关于我们

Time of issue:

2020-08-21 00:00:00

Views:

0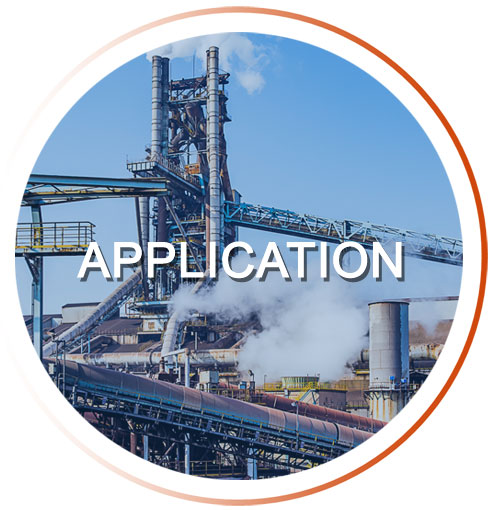 ● Flue gas treatment and dust removal systems in ironworks, steelworks, ferroalloy plants, refractory plants, foundries, power plants, etc.
● Aluminum electrolysis, lead, tin, zinc, copper and other rare metal smelting flue gas filtration, fine material recovery, liquid and solid separation
● Flue gas filtration for waste incinerators, coal-fired boilers, fluidized bed boilers, etc.
● Asphalt concrete mixing, building materials, cement, ceramics, lime, gypsum and other production sites
● Liquid-solid separation and fine material recovery in mining, chemical, coke, carbon black, fuel, pharmaceutical, plastics and other fields
● Dust treatment and purification collection in grain and oil processing, flour, electronics industry, wood processing, etc.
Scan the QR code to read on your phone